About SecureHire
Why should you work with us?
Select the Right Candidate
Knowing your applicant's criminal history is a crucial step in assessing the risk an individual could bring to your organization. Whether you are a Fortune 500 corporation, a mid-size organization or a small business, it is important to select the right candidate to join your company. Employers are including pre-employment screening in their hiring process to make confident hiring decisions. SecureHire provides you with the information you need to make an educated decision when selecting new employees. We are committed and dedicated to providing the highest level of quality service to our clients. Complete satisfaction is always our goal!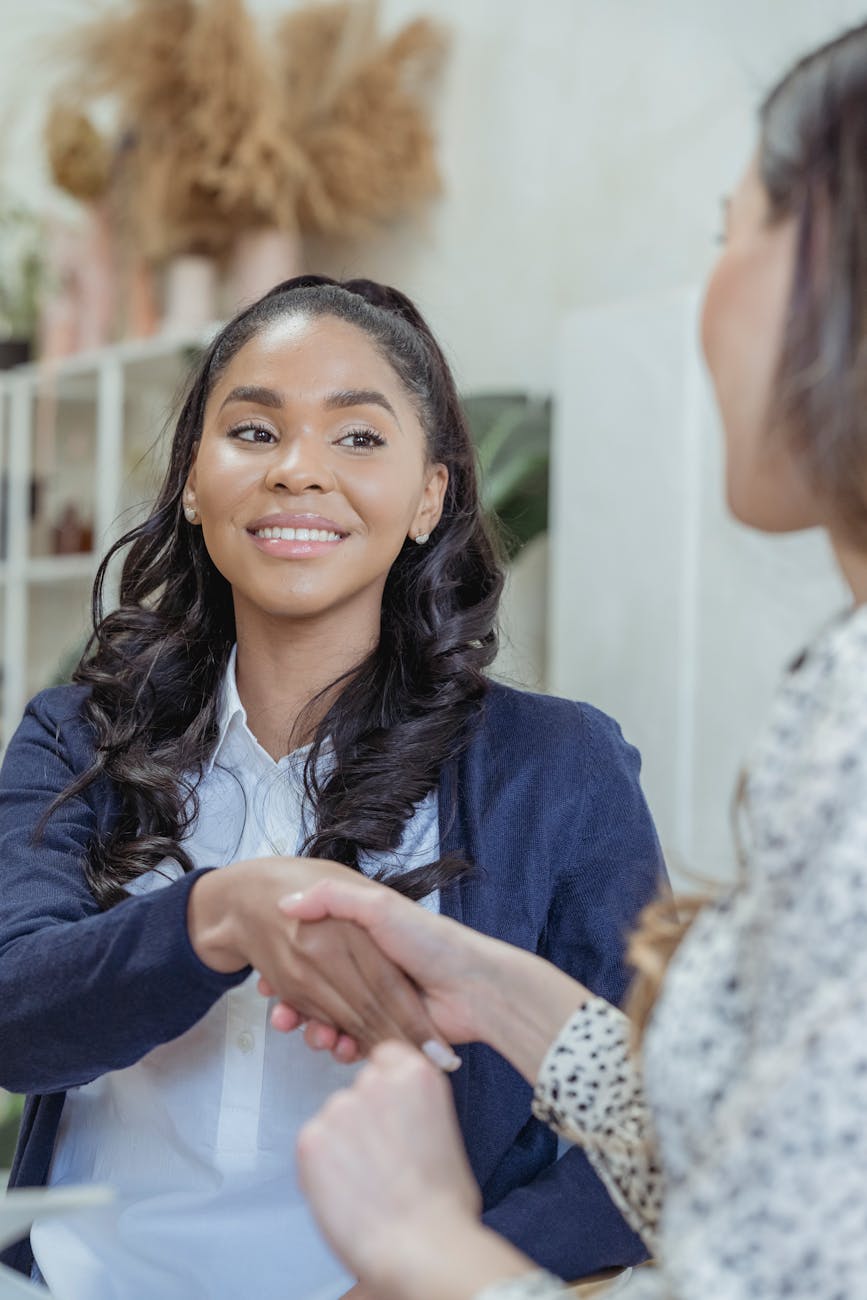 Quick Turnaround
SecureHire provides the ability to view real-time results with quick turn-around on our secure website. Results are visible within an average of 24 to 72 hours. There may be instances that require additional reporting time due to delays at the court level beyond our control.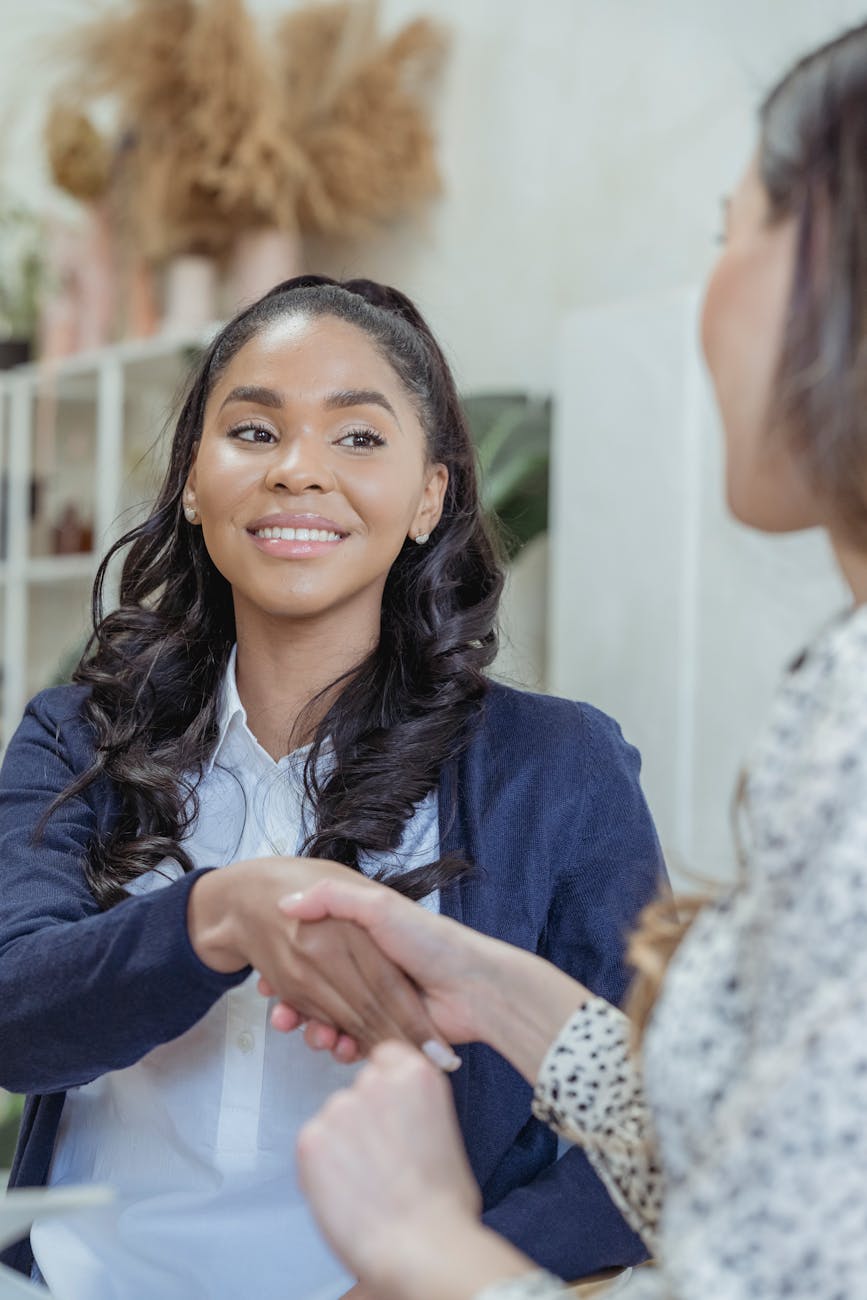 Legally Compliant
If you're an employer conducting background checks as part of your onboarding process, then you are aware that regulatory compliance is most important in the hiring process. SecureHire keeps you protected with our customizable services and advanced technology.