Recruiting Services
SecureHire offers a range of benefits to organizations looking to hire new talent. Our recruiting services can save your organization time and resources by accessing a wider pool of potential candidates and receiving expert guidance throughout the recruitment process.
Valued Partners
By taking the time to understand your company's unique culture and needs, we tailor our recruiting process to attract the best talent to meet the requirements of your role.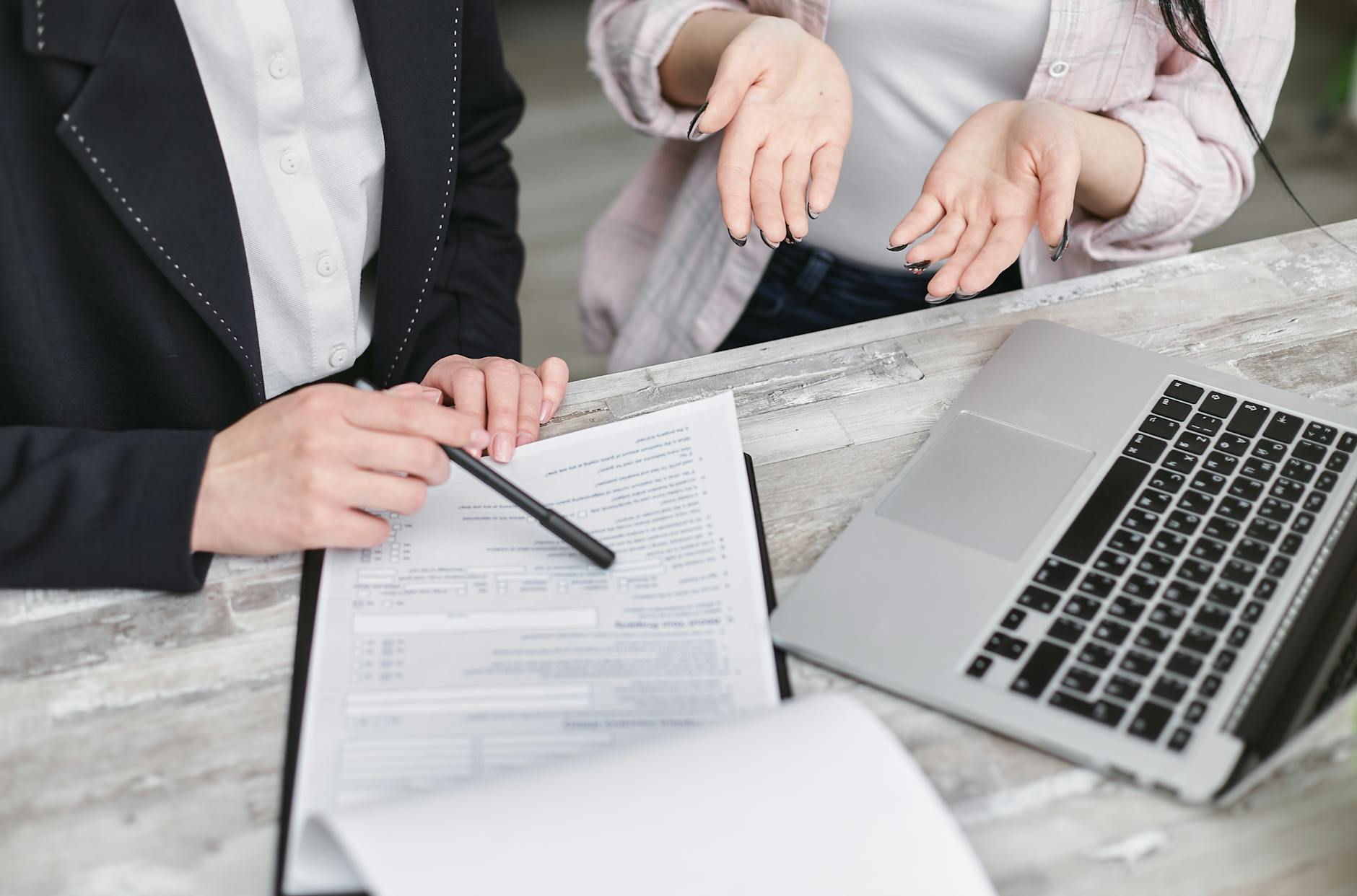 Strategic Approach
By using a referral-based strategy and tapping into our network of qualified candidates, we are able to increase the speed and effectiveness in finding top talent to meet your hiring needs.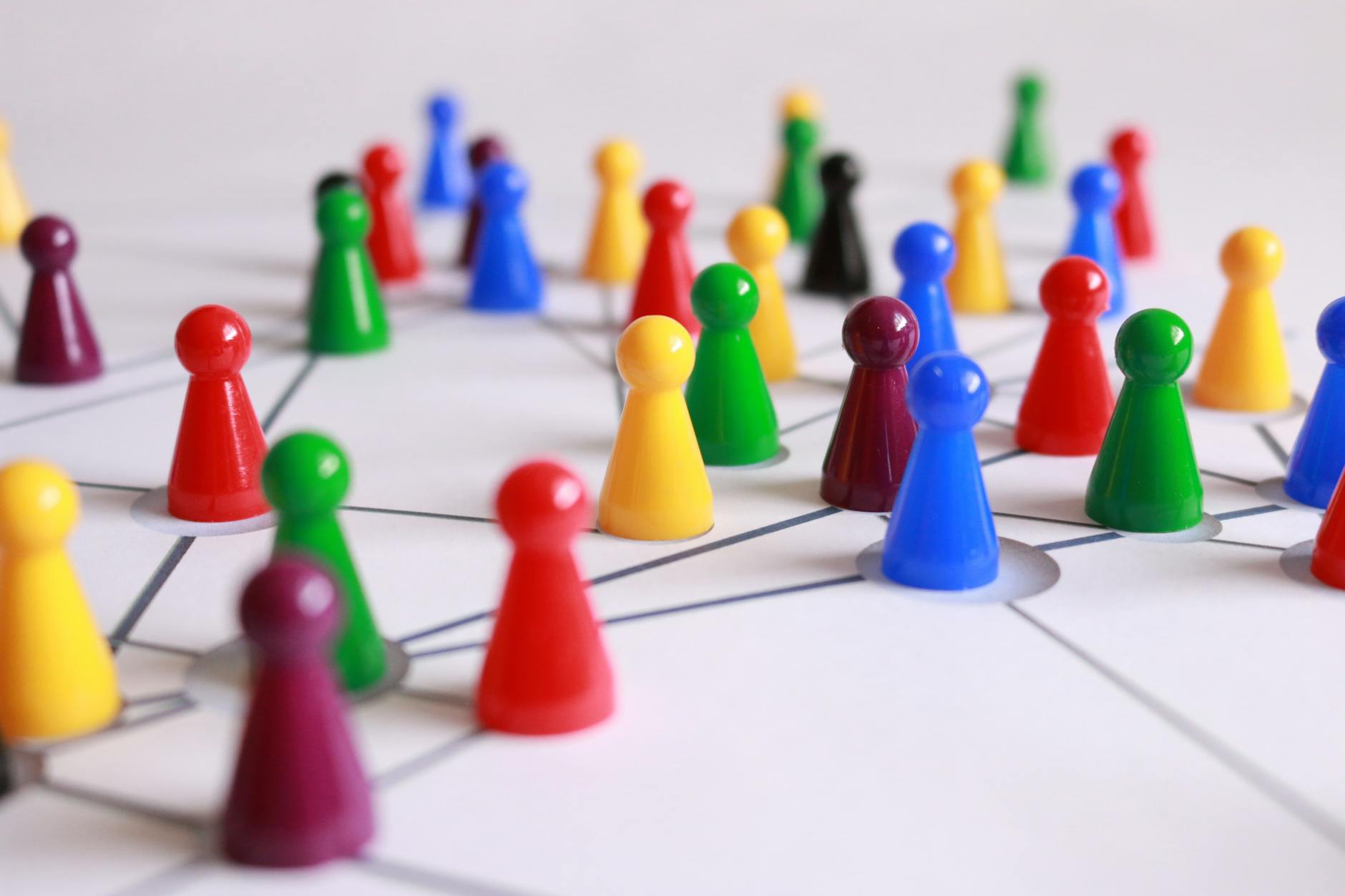 Service Types
We offer contingency recruiting, retained recruiting, and contract recruiting services. In addition, we offer education verification, background screening, drug testing and more.